In certain parts of Scotland, the question "do you want your windows put in?" should be taken as a threat and probably an indication that you have been up to no good.
There will be people who will put your windows in for the sheer malevolence of it, but if this situation occurs, you'll find that there is a normally a motive behind these actions.
At Local Window Care & Repair, we are more than happy to put your windows in and we have a strong motivation to do so. Our motivation is to ensure that you are happy at home. If your windows are not in good condition or have seen better days, it is likely that your home life will be a little bit under the weather.
There may be a chilly wind due to gaps in your frame or windows, you may be left frustrated by a sticking handle or you may bemoan how much money you are paying to heat your home. All these problems are caused by windows being in poor condition but there is a quick and easy solution. Call on the local experts who will come to your rescue.
Call on a reliable window company
It used to be that cowboys were deemed to be the good guys, riding to the rescue and making sure that trouble or disagreements were resolved quickly with bad people getting their comeuppance. Nowadays, cowboys are more commonly associated with "professionals" who carry out a poor standard of work at your home while drinking all your tea and eating all your biscuits.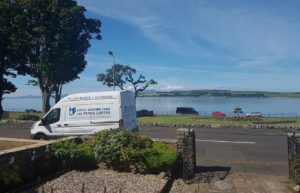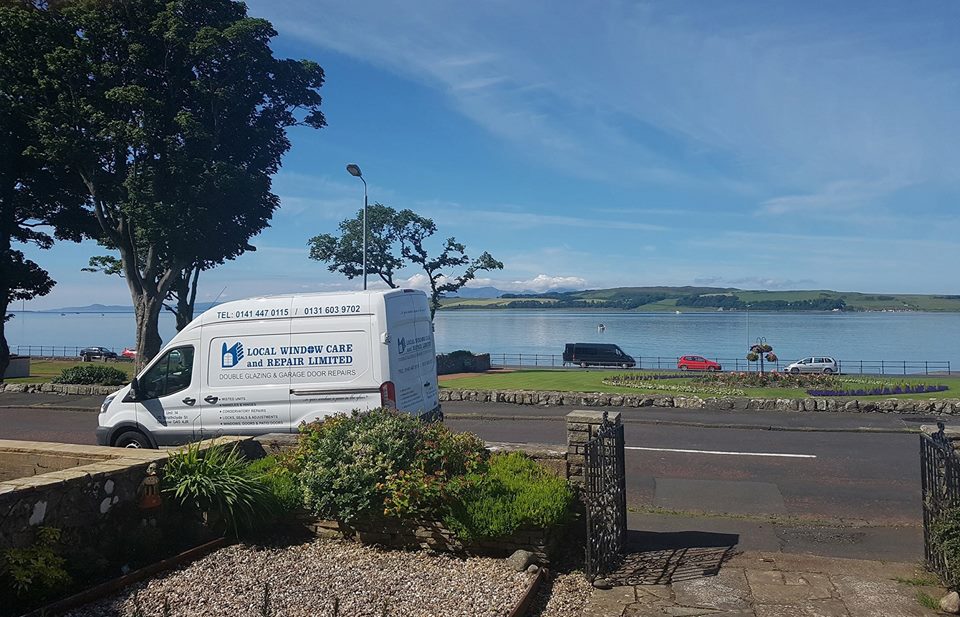 Now, our engineers and technicians are partial to a nice cuppa and some of them have a sweet truth, but we've got a track record of making a positive difference in people's homes. We offer a free quote with no obligation to buy and while a lot of companies make huge promises to their clients, we don't make many, but we do stick to them.
We aim to repair your windows if we can
One of the strongest promises we make is that if we can repair your window we will do so. There are some big firms operating in central Scotland and it isn't worth their while to carry out a simple repair job. These are huge entities with big wage-bills and they have targets to reach with every job. They don't want to repair when they can replace all your windows and hit you with a large bill for your troubles.
There will be times when we can't repair windows and a replacement job is recommended however, we have a hugely skilled team, and we have a formidable reputation in repairing windows. Before you commit to spending massive amounts of money on new windows, contact us and we'll have a look for you. We may be able to carry out repair work that allows you to enjoy more time with your current windows, removing a lot of he inconvenience and saving you from making a significant payment right now.