At Local Window Care and Repair, we like to think we are the super-heroes Glasgow deserves. Okay, super is probably a stretch too far, but if your home is cold and damp because you can't close your window, we are the heroes you and your loved ones can rely on.
The weather this week looks like being another depressing spell, so remember, if you are struggling at home because your windows are in poor condition, get in touch with us by giving us a call on 0141 447 0115.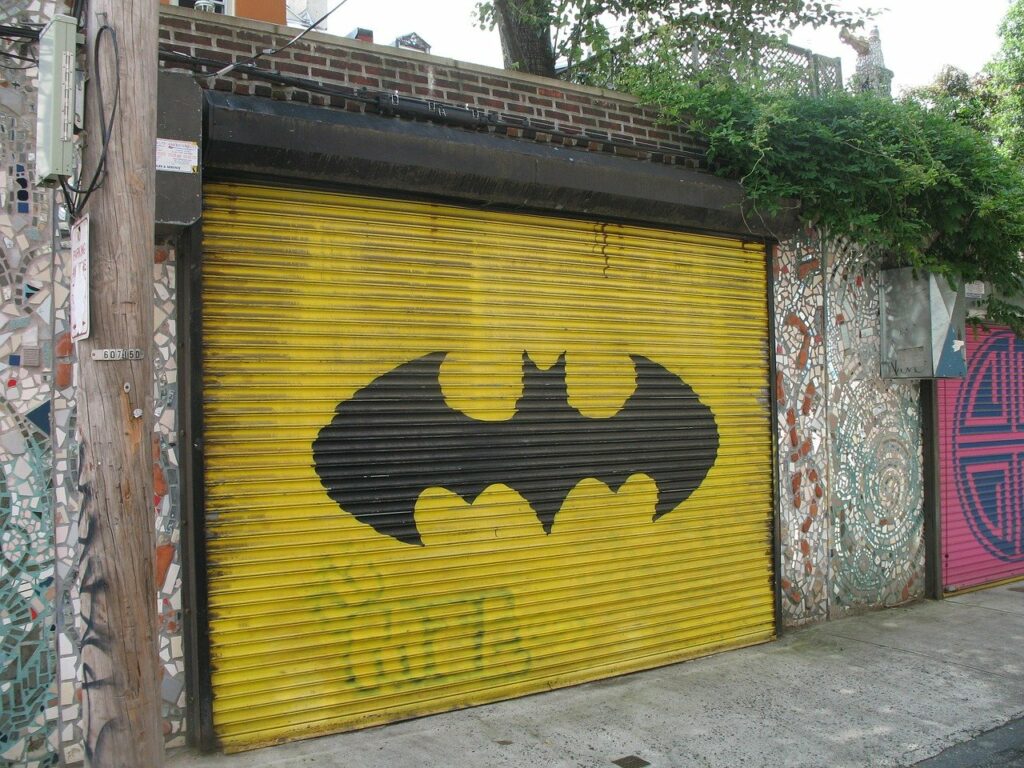 However, we see that another superhero is coming to Glasgow. We don't want to get into a competition over who is more important to the city, but it looks as though the new Batman movie is being partly filmed in the city.
The unique architecture in Glasgow has been featured in many major feature films over the years, and in recent times, the city has been the backdrop for other cities, which no longer look like themselves! This time however, Glasgow will substitute for Gotham City.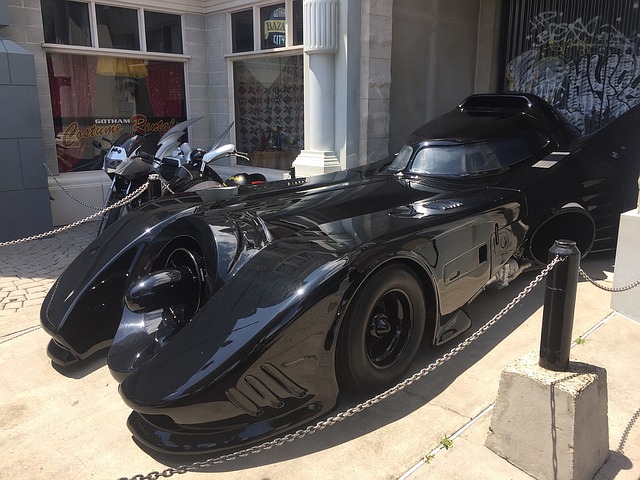 We know one thing we cannot compete with Batman is in his vehicle. We love our vans and we take great care of them, but every one of our qualified engineers would love to have a quick shot of the Batmobile. Our customers would love it too, because we would be at your house before you have even had time to boil the kettle for us!
Our office staff may not enjoy it too much though as we think window engineers in charge of the Batmobile will result in a few speeding fines. Also, the Batmobile is quite small, it is built for aerodynamics and getting through tight spaces. Our vans are built for storage, ensuring we have everything we need to repair your window when we attend your property.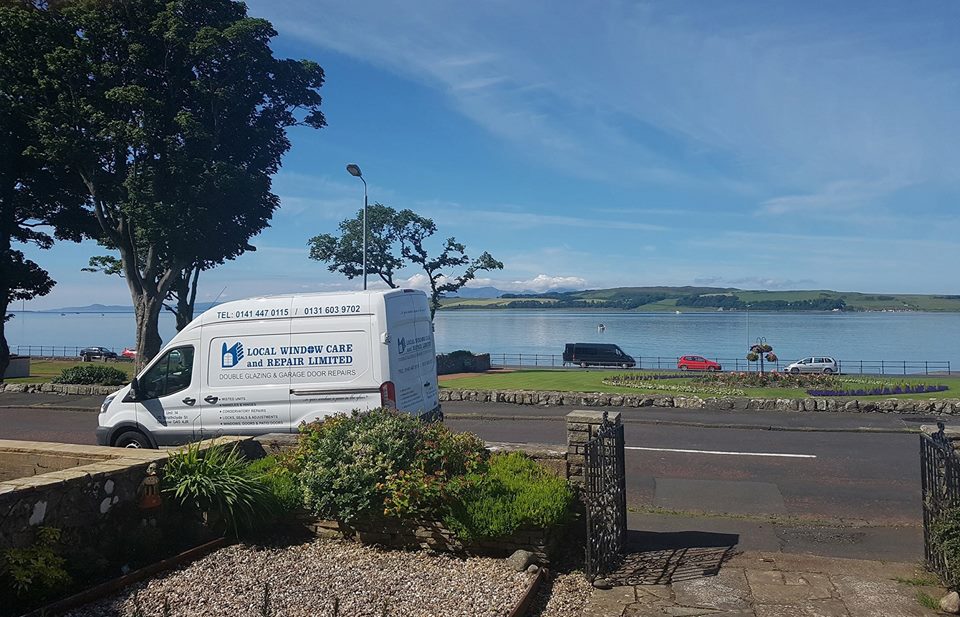 All in all, while it is exciting that the Batman movie is coming to Glasgow, he is probably going to be more focused on catching criminals than repairing your windows. In that regard, Batman is neither the hero Glasgow needs or deserves. However, if you have problems with your windows, such as a faulty catch or you are suffering from condensation, we are always more than happy to arrange a viewing at your home.
We don't charge for coming to your property, and we offer a FREE QUOTE on all work. You don't need to call the Batphone to reach us, you can contact us by calling 0141 447 0115 or by checking out our contact page.