Given we are now in March, it is fair to say time is moving quickly in 2020. However, the weather doesn't seem to be improving any. There are still weather warnings being imposed on a daily basis, and things are pretty cold across the central belt of Scotland.
We wouldn't blame you if your windows have been closed all year. There haven't been too many good days, and even when there is sunshine, it has remained cold. As I type this, the sunshine is flooding through the windows, which is pleasant, but it remains cold. So, windows remain firmly closed, which is fine in the short-term, but this may cause problems in the longer-term.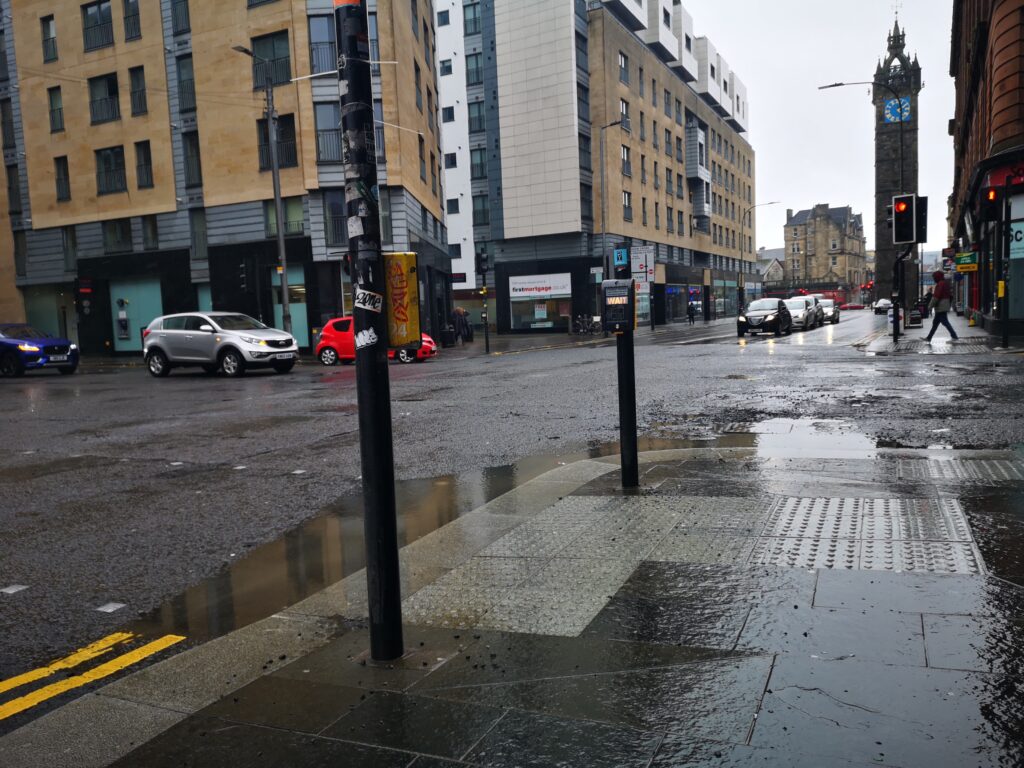 Dirty locks and hinges affect your windows
If you have dirty locks and hinges, a prolonged period without being opened could lead them to seizing. We are not asking you to throw your windows for any period of time, but it makes sense to inspect your window, and to keep your hinges and locks clean.
You may still be saying it is too early to carry out a thorough spring clean of your home, and we don't want to encourage anyone to work too hard. However, a little bit of effort, and some elbow grease, will improve the appearance of your home, and it will make sure your windows remain in good condition.
Review the condition of your windows and doors
While this is a solid tip for windows, it also makes sense to review the hinges and locks on your doors and your conservatory windows. By spending a few minutes on this process, you can extend the quality and condition of your windows for many years to come. This is something we want all our customers to know, because we want you to have great looking windows for many years to come.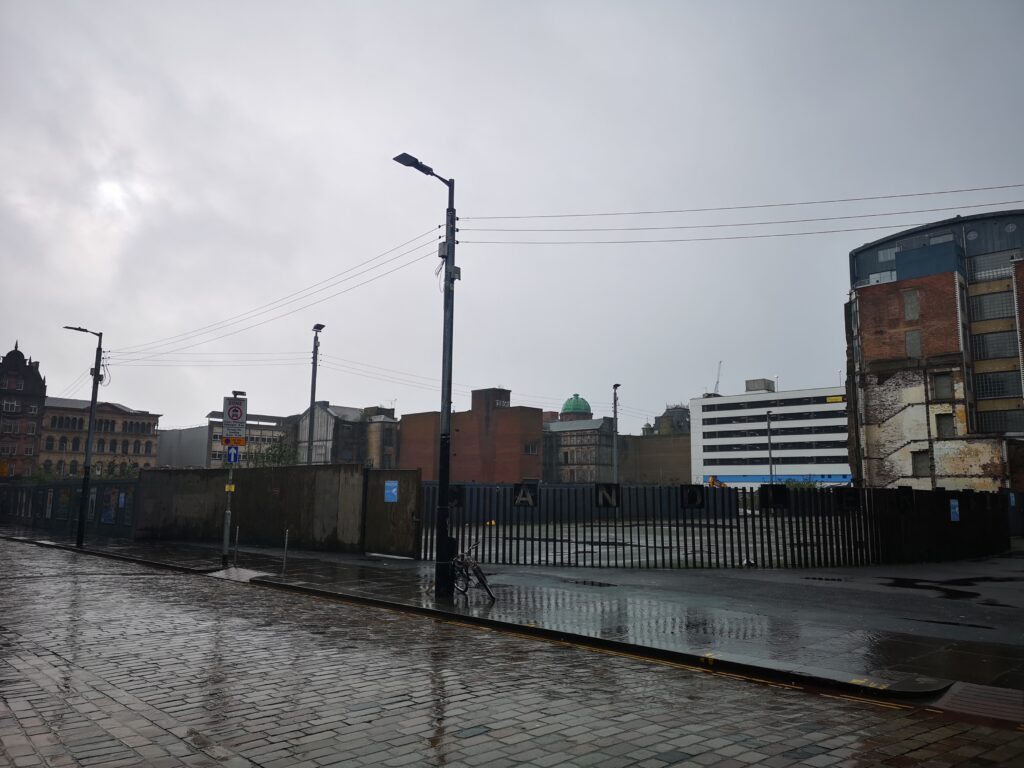 Harsh weather conditions place your home under greater stress and pressure, so it makes sense to look these areas over. If there have been strong windows in your area; old and poorly fitted windows may be in poor condition. We can't be confident we are through the worst of the bad weather either, which means your home may be at further risk.
We want you to feel confident in your home, and if you have problems with your windows, let us know. You may be able to resolve the problem yourself, but equally, we know many people prefer to leave this work to the experts. We specialise in window repair services, and you don't need to pay for us to come out and look at your windows.
Get a FREE QUOTE
We offer a FREE QUOTE to all our clients across central Scotland, and we are pleased to provide you with detailed information on what work is required, if any.
When it comes to caring for your windows across central Scotland, we are here to help. To contact us, go to our contact us page and fill in the form, go to our Facebook page and message us or phone us.
If you are on your mobile phone, you should see a CONTACT US button, so please click on that and our office team will be happy to arrange a visit to your home.