Conservatories
At Local Window Care and Repair, we know that many of our clients have a conservatory. A conservatory is a stylish and rewarding addition to most homes but if your conservatory has seen better days or is in need of a thorough clean, you may not feel at home as you should.
We are pleased to offer a conservatory valet service so please contact us for your free quote. No two conservatories are exactly the same and not every conservatory requires the same level of care and attention. This is why we offer you a free quote and survey because why should you pay for work that you don't need?
When you call on Local Window Care and Repair, you can be confident that you receive a tailored service. One of our team members will come to your property and we will examine your conservatory. We will provide you with a quote, that comes with no obligation, and this price will be tailored to the work that your conservatory requires. Our customers trust us and we pride ourselves on offering value for money services.
No matter the time of year, there is always a good argument for sitting in your conservatory and we want you to enjoy your home. Please phone us on 0141 447 0115 to arrange an appointment or contact us via our Contact Us page. We look forward to seeing you, and helping you soon.
Fife & West Lothian office: 01506 680015
Edinburgh office: 0131 224 0095
Glasgow office: 0141 447 0115
Lanarkshire: 01698 430016
Ayrshire: 01563 840013
Perth and Dundee: 01738 830016
Falkirk & Stirling : 01786 290013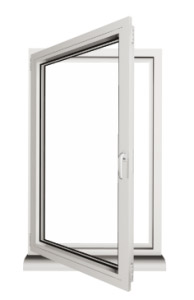 Local Engineers covering all local areas
West Lothian office:
01506 680015
Edinburgh office:
0131 224 0095
Glasgow office:
0141 447 0115
Lanarkshire:
01698 430016
Ayrshire:
01563 840013
Perth and Fife:
01738 830016
Falkirk & Stirling :
01786 290013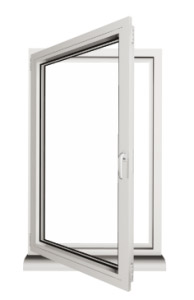 Local Engineers covering all local areas
West Lothian office: 01506 680015
Edinburgh office: 0131 224 0095
Glasgow office: 0141 447 0115
Lanarkshire: 01698 430016
Ayrshire: 01563 840013
Perth and Fife: 01738 830016
Falkirk & Stirling : 01786 290013