Letting Agents
At Local Window Care and Repair, we are happy to care and repair all windows. We usually provide services for homeowners, but we are pleased to provide services for letting agents too. In fact, we have already helped some Glasgow letting agents care for their properties and ensure their tenants receive the best standard of service.
As a letting agent, you know that if the property is in good condition, the more likely it will be that your tenant is happy. Happy tenants equal a well-run business, which means that maintaining the condition of your windows is essential.
By hiring us to provide you with window care support, you will receive:
Affordable window care services ensuring you remain within your budget
Reliable from a local company who can be with you when you need us, minimising disruption and frustration.
Dependable support from a team that has received glowing reviews and testimonials from a wide range of clients.
We believe that our services can help your business, so if you want assistance in looking after your property, tenants and business, contact the leading local window care and repair company in central Scotland.
Fife & West Lothian office: 01506 680015
Edinburgh office: 0131 224 0095
Glasgow office: 0141 447 0115
Lanarkshire: 01698 430016
Ayrshire: 01563 840013
Perth and Dundee: 01738 830016
Falkirk & Stirling : 01786 290013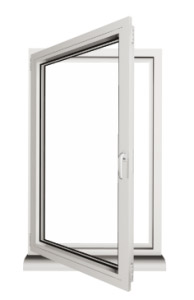 Local Engineers covering all local areas
West Lothian office:
01506 680015
Edinburgh office:
0131 224 0095
Glasgow office:
0141 447 0115
Lanarkshire:
01698 430016
Ayrshire:
01563 840013
Perth and Fife:
01738 830016
Falkirk & Stirling :
01786 290013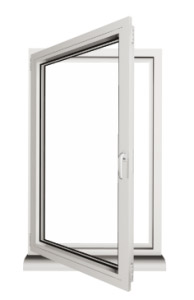 Local Engineers covering all local areas
West Lothian office: 01506 680015
Edinburgh office: 0131 224 0095
Glasgow office: 0141 447 0115
Lanarkshire: 01698 430016
Ayrshire: 01563 840013
Perth and Fife: 01738 830016
Falkirk & Stirling : 01786 290013